Slideshow
Other top rated products
4.9 star rating
559 Reviews
So easy!
Review by Lucie M. on 31 Dec 2019
review stating So easy!
I bought this wrap for my husband (after buying myself the Ophelia. He was doubtful at first but once he got it on he couldn't believe how easy and comfortable it was!

We would definitely recommend for anyone with a baby!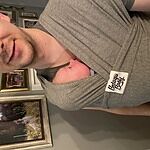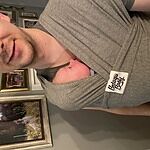 Comfortable to wear!
Review by Veely m. on 22 Nov 2019
review stating Comfortable to wear!
I love my Beluga baby wrap from the very first time I tried it on with my baby! It's light weight and breathable, comfortable not just for me but my baby too. I love how I can wear my baby and she falls right to sleep while I do some chores. I think she loves it too!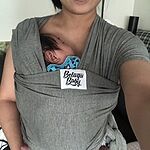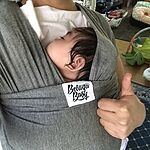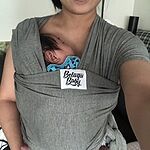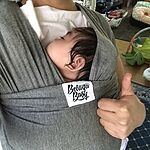 LOVE IT
Review by Erin B. on 11 Oct 2019
review stating LOVE IT
My daughter fell asleep instantly in the Wrap, and stayed asleep for hours! I was able to do laundry, take my dog out, and eat lunch all alone while she was in there! Best thing ever!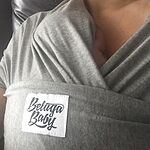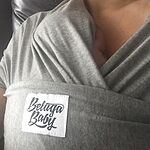 Best purchase yet!
Review by Nikki G. on 25 Sep 2019
review stating Best purchase yet!
I didn't baby wear with my first baby but when I found out I was pregnant for a second time I knew I needed a beluga carrier! I am so happy with my purchase, my little one fits perfectly snug and I can be hands free to get things done! I definitely recommend, especially if you have a fussy little one who loves to be held.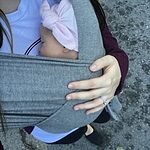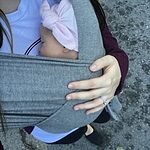 Nicole S.
5.0 star rating
I love my wrap! My
Review by Nicole S. on 10 Sep 2019
review stating I love my wrap! My
I love my wrap! My little guy is just two weeks old and he also loves it. We have used it on a few walks and he is just so comfy in the wrap. I know this will be something we use for months to come. Thank you!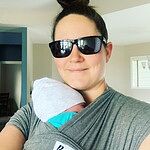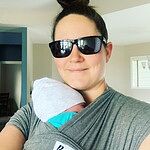 Comments by Store Owner on Review by Nicole S. on 10 Sep 2019
Thanks so much for leaving a review :).