Slideshow
Other top rated products
4.9 star rating
549 Reviews
Amazing
Review by Amber S. on 8 Jul 2020
review stating Amazing
We have what my husband calls a Velcro baby, so I actually couldn't get through the day without my wrap. The material is amazing and it feels so comfortable. It helps make it possible to make dinner and run after the rest of the kids.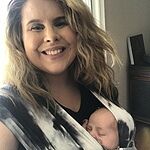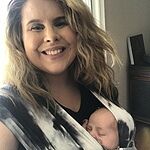 Hands down my favourite wrap
Review by Laura K. on 3 Jul 2020
review stating Hands down my favourite wrap
I have several different wraps and this is hands down my favourite. They are not all the same!!! It is soft and stretchy and gorgeous and best of all there is no sweaty little baby... it is so breathable!! My baby loves to nap in this. He usually catnaps but will nap for hours in the Beluga Baby wrap. It's amazing. I wish the Joni print came in a matching dress.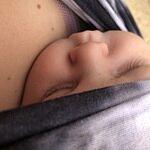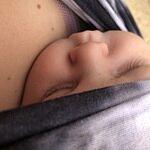 Karleigh L.
5.0 star rating
Love Our Joni Tie Dye Beluga Baby!
Review by Karleigh L. on 7 Jun 2020
review stating Love Our Joni Tie Dye Beluga Baby!
We love our Beluga Baby wrap! The material is so soft and stretchy while keeping baby secure. I love the look of the tie dye! I love that it allows me to be hands free while keeping my baby girl close. Being in the Beluga Baby wrap helps soothe her during her fussy times and this mama is so grateful! I highly recommend the wraps to all my friends and expectant mamas to be!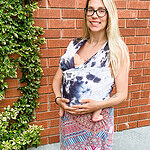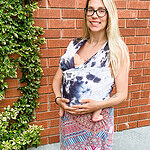 Life Changer
Review by Cody S. on 1 May 2020
review stating Life Changer
I absolutely love our Baby Beluga wrap. Very easy to use. Our little guy loves it. My only regret was not purchasing before baby arrived so I could have started wearing him sooner.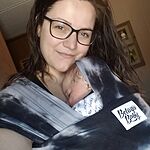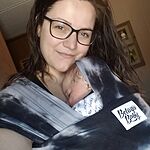 Best wrap
Review by Dana W. on 11 Oct 2019
review stating Best wrap
Love the print. Love the fabric. This one is my second wrap. I have 2 swaddle's too. Love the softness, the length, everything. So comfy. Doesn't make my shoulders hurt like backpack type carriers. My baby is 3 months now and still loves it. Falls asleep everytime. Worth the purchase.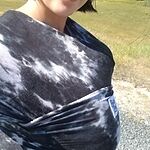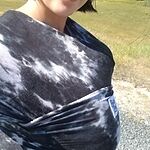 Q: Can you breastfeed while using this wrap?
A: Hi! You absolutely can! There's even a video tutorial on our website under the tutorials tab. - Haley